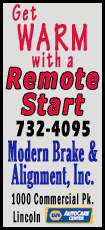 Then, on the fifth day of the two-week installation at the Contemporary Art Museum, he began blacking over his original design. By day's end, it was gone -- swallowed in the undulating coils of a gigantic black and white snake.
"That's how it goes in my studio," the Chicago-based artist said nonchalantly as he stood beside the re-imagined piece. "There's a lot of pieces that I'll work on, become unhappy with, eradicate them, come out with something completely different. It's all very responsive. But yeah. People were nervous about it -- and surprised."
CAM Executive Director Elysia Borowy-Reeder admits she was initially taken aback when she saw Christian's radical new direction. But that's why she gave the 29-year-old artist this show in the first place.
"It's like the biggest blind date, you know?" says Borowy-Reeder, who first began following Christian's career while working at the Art Institute of Chicago. "I always believe in the artist's intent. ... You want to fuel that creativity and that freedom."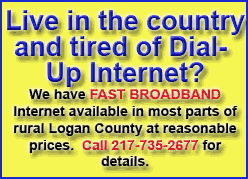 Christian was a tad nervous himself. After all, the installation is his first museum exhibition.
"That's a really frustrating thing to feel when you're kind of in a high-pressure situation -- which I'd consider this," he says. But it's also exhilarating.
Borowy-Reeder took over CAM Raleigh in May 2011. During a visit to Chicago later that year, she caught Christian's "River Rats" show at the Western Exhibitions gallery and was mesmerized.
"His imagery is inventive. It's memorable," she says. "He has all this new text ... He juxtaposes it against older cartoons from the Dust Bowl era. He has this nice tension between what's old and what's new."
And that is why she gave him free rein in the museum's "emerging artist" gallery, housed on the lower level of this converted downtown warehouse.
Christian, who studied graphic design and painting at Northern Illinois University, says his "all-time biggest inspiration and favorite artist all around" is Ub Iwerks, the Oscar-winning Disney animator who created Mickey Mouse. Christian adapted the sinister, phantom-like figures that populate many of his recent works from the late cartoonist's famous dancing ghosts.
"I just love them, how they're adorable, but they're menacing," Christian says of the characters, which vaguely resemble condoms.