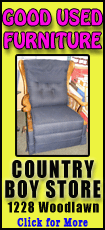 But Ken Taylor -- who said he feels slighted by the movie because it makes Canada look like a meek observer to CIA heroics in the rescue of six U.S. citizens caught in the crisis -- is not expecting it.
"I would hope he would. If he doesn't, then it's a further reflection," Taylor said. "But given the events of the last while, I'm not necessarily anticipating anything."
Taylor kept the Americans hidden at the embassy in Tehran and facilitated their escape by getting fake passports and plane tickets for them. He became a hero in Canada and the United States after. The role he played in helping the Americans to freedom was minimized in the film.
"In general it makes it seem like the Canadians were just along for the ride. The Canadians were brave. Period," Taylor said.
Affleck's thriller is widely expected to win the best-picture trophy. Two other high-profile best-picture nominees this year, Kathryn Bigelow's "Zero Dark Thirty" and Steven Spielberg's "Lincoln," have also been criticized for their portrayal of some factual issues.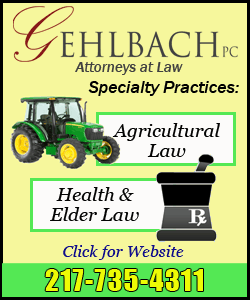 Affleck said in a statement Friday night he thought his issue with Taylor had been resolved.
"I admire Ken very much for his role in rescuing the six houseguests. I consider him a hero. In light of my many conversations as well as a change to an end card that Ken requested I am surprised that Ken continues to take issue with the film," he said in a statement. "I spoke to him recently when he asked me to narrate a documentary he is prominently featured in and yet he didn't mention any lingering concerns. I agreed to do it and I look forward to seeing Ken at the recording."
Taylor noted that former U.S. President Jimmy Carter appeared on CNN on Thursday night and said "90 percent of the contributions to the ideas and the consummation of the plan was Canadian," but the film "gives almost full credit to the American CIA."
Carter also called "Argo" a complete distortion of what happened when he accepted an honorary degree from Queen's University in Canada in November.
"I saw the movie 'Argo' recently and I was taken aback by its distortion of what happened because almost everything that was heroic or courageous or innovative was done by Canada and not the United States," Carter said.