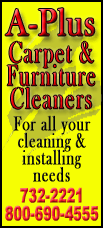 The nation's biggest home improvement retailer also said Tuesday that it will buy back $17 billion of its common stock and boosted its quarterly dividend by 34 percent.
For the period ended Feb. 3, Home Depot Inc. earned $1.02 billion, or 68 cents per share. That compares with $774 million, or 50 cents per share, a year ago. Analysts polled by FactSet expected 64 cents per share.
The chain said that the extra week in the current quarter increased its earnings by about 7 cents per share.
Revenue climbed 14 percent to $18.25 billion from $16.01 billion, beating Wall Street's estimate of $17.72 billion.
The extra week added approximately $1.2 billion to the current quarter's revenue.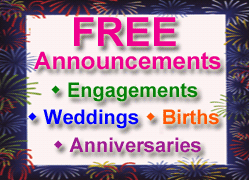 "We ended the year with a strong performance as our business benefited from a continued recovery in the housing market coupled with sales related to repairs in the areas impacted by Hurricane Sandy," Chairman and CEO Frank Blake said in a statement.
Revenue at stores open at least a year, a key indicator of a retailer's health, increased 7 percent. In the U.S., the figure climbed 7.1 percent. The extra week is not included in these results.
This metric excludes results from stores recently opened or closed.
On Monday, rival Lowe's Cos. reported fourth-quarter earnings that beat analysts' estimates, with the company crediting its performance to cleanup efforts after Sandy and its new pricing strategy.
Home Depot reported full-year net income rose 17 percent to $4.54 billion, or $3 per share, from $3.88 billion, or $2.47 per share, in the previous year. Annual revenue increased 6 percent to $74.75 billion from $70.4 billion.