Shashi Tyagi and three of his cousins are among 11 people and two companies at the center of a preliminary inquiry announced Monday by the Central Bureau of Investigation. The CBI, India's equivalent of the FBI, is investigating whether kickbacks were paid to steer the contract to Italian defense group Finmeccanica's helicopter division, AgustaWestland.
The inquiry is based on documents that Indian investigators received from Italian authorities following the arrest two weeks ago of Giuseppe Orsi, the CEO of Finmeccanica, in Italy on charges that the company paid bribes in India. Orsi, who has been jailed, denies wrongdoing.
Italian authorities placed AgustaWestland chief Bruno Spagnolini under house arrest.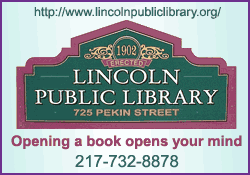 The inquiry is the first formal step by Indian investigators into allegations that bribes clinched the purchase of 12 helicopters two years ago. India's defense ministry received three of the helicopters in December but has placed the rest of the contract on hold.
The ministry has threatened to cancel the deal unless Finmeccanica gives assurances that no bribes were paid.
People to be questioned by the bureau include Tyagi, his cousins, Orsi and Spagnolini. Tyagi, who led the air force from 2005 until his retirement in 2007, has said he is innocent.
The agency said it would also investigate allegations that three middlemen channeled illegal payments through Tunisia and Mauritius to two India-based companies. Those companies and two Indian men associated with them also are under investigation.