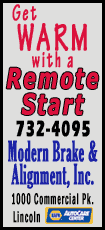 Ireland's emergency 2008 decision to insure bank bondholders against potential losses was designed to keep foreign banks lending to Irish institutions, but the confidence trick spectacularly failed to reassure investors and instead pushed the nation itself to the cliff edge. Rather than let Ireland's six primary banks topple like dominos, the government found itself forced to repay bondholders and nationalize five failing banks to the tune of euro65 billion ($85 billion), a bill the nation couldn't finance.
However, Ireland this year is taking major steps to repair its credit rating and exit its own 2010 international bailout. Earlier this month the government struck a deal with the European Central Bank to transform its major bank-debt bill into long-term bonds with greatly reduced interest-only repayments, an accomplishment for Ireland that set the stage for Tuesday's decision.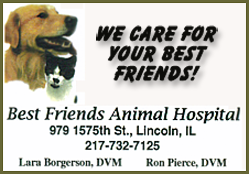 Finance Minister Michael Noonan said his decision to end the insurance scheme for foreign investors in Irish banks on March 28 demonstrates that the country is close to resuming its own regular debt auctions on bond markets.
"We feel the time is right. The banking system in Ireland is normal enough to proceed now without a guarantee," Noonan said.
He said the directors of all three banks -- Bank of Ireland, Allied Irish Banks and Permanent TSB -- "want to get back to normal banking without artificial aids or supports."
All three banks welcomed the move, which they had sought for months, to end what for them was an expensive scheme. The mandatory state insurance commanded premiums that cost the banks a combined euro1 billion annually.
Ireland's treasury is expected soon to announce the auction of 10-year government bonds, the first such sale since 2009 when the interest rates demanded by bond investors soared to unacceptable heights. European Union partners and the International Monetary Fund ultimately stepped in with a euro67.5 billion credit line that will keep Ireland financed at discounted rates through the end of this year.
Irish banks had benefited for nearly a decade from easy access to international credit following Ireland's entry to the euro currency. Most of that money financed property booms in Ireland, Britain, the United States and holiday hotspots in Europe. But the 2008 global credit crunch exposed Dublin's exceptional exposure to overleveraged loans, which rapidly turned toxic as property prices slumped.