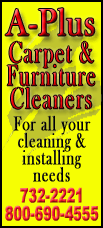 Lew would succeed Timothy Geithner, who completed a tumultuous four-year term in which he helped lead the administration's response to the financial crisis and recession.
The committee approved Lew's nomination, 19-5. The timing of a Senate vote is unclear.
During a three-hour confirmation hearing Feb. 13, the sharpest questions came from Republicans who pressed Lew about his tenure at Citigroup, where he was a top executive from 2006 until early 2009, a period covering the height of the financial crisis. Lew was grilled about a nearly $1 million bonus he received while Citi was being bailed out by taxpayers.
Lew, 57, most recently was Obama's chief of staff. He earlier served as Obama's budget director, a post he also held during the Clinton administration. Lew began his government service in the 1980s as an aide to House Speaker Tip O'Neill.
During his confirmation hearing, Lew signaled no major economic policy changes. He advocated a balanced approach to reducing the long-term budget deficit through spending cuts and additional tax revenue.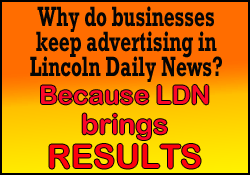 He said he would be open to reforms to Medicare, but he didn't spell out any details. Lew also said he would work with the committee on a rewrite of the tax code. He said tax simplification could be achieved by reducing deductions so rates could be lowered. But he said this would mean taking on "a lot of entrenched interests" who will defend current tax deductions.
Several senators pressed Lew to explain the period when he worked at Citi, including a time when he was chief operating officer for an investment unit in 2008. Lew's unit has been criticized for making risky investments that imploded during the crisis. Lew told the panel that he didn't make decisions about the investments being offered to clients.
While Lew was at Citi, the bank received the first installments of a $45 billion bailout, support that has since been repaid. Lew was paid a $940,000 bonus in early 2009.
Asked about the propriety of such a large bonus at a time when the bank was being bailed out, Lew told the committee that he was compensated for his work and he would leave it to others to judge.
If he is confirmed by the Senate, Lew would be the first Treasury secretary to take the job after being a president's chief of staff since James A. Baker III served as Ronald Reagan's chief of staff before becoming Treasury secretary in 1985.