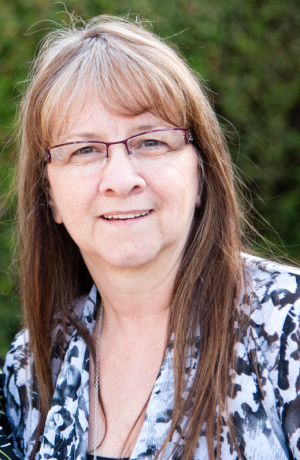 LaVerne Landers, director of nursing, to retire from ALMH

Send a link to a friend
[February 27, 2013] LaVerne Landers of Lincoln will retire from Abraham Lincoln Memorial Hospital this month after providing 28 years of service to the hospital and its patients.
Landers began her career as a nurse technician in the obstetrics unit. From there, encouraged by her husband, Terry, and the obstetrics staff, she returned to school and earned her associate degree and diploma in nursing. Her continued desire for learning resulted in a bachelor's degree in leadership from Lincoln Christian University and most recently a bachelor's degree in nursing from Benedictine University in Springfield.
Landers moved from her position in obstetrics to serve as a hospice nurse before moving into the role of case management. She was then selected for the assistant director of nursing role and subsequently assumed the director of nursing position in November 2007.
According to Landers, nursing seemed a natural fit as she believes she was blessed with the gift of caring for others. Her career at ALMH allowed her to do purposeful work in a value-based organization working side by side with others who cared as much as she did. She is proud of the nursing team and believes they are the "best of the best of us."
"Many of our nurses drive by other hospitals and clinics to work at ALMH. They choose to practice in a culture that places the patient at the very center of all that we do," said Landers.
Landers is proud to leave a legacy of exceptional nursing leaders who are prepared to do whatever it takes to care for our community and for each other.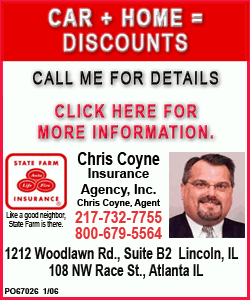 Former and current employees along with the public are invited to join Landers as her contributions to ALMH are celebrated with a cake and punch reception from 1 to 3 p.m. Friday in the Steinfort Rooms at ALMH, 200 Stahlhut Drive.