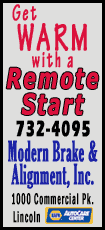 Oscar organizers have yet to make a decision about next year's schedule, but the motion picture academy and broadcaster ABC avoided the Winter Games in 2006 and 2010 by pushing the show to March, after originally moving up the telecast to late February from March in 2004. This was partly in response to the awards fatigue factor, given all the ceremonies now populating the period. In earlier decades, the Oscars -- pretty much the only show in town -- were held in March and even as late as April.
"They don't have a lot of wiggle room," said Brad Adgate, research director for media-buying company Horizon Media. "I would suspect next year's Oscars will be held in March. The Academy Awards have never been held in January. They're always the final show during awards season, and obviously the most prestigious and highest rated."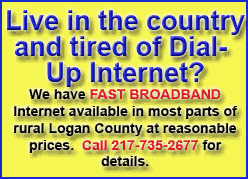 The Screen Actors Guild and Producers Guild of America have already announced that they're moving up their 2014 ceremonies to Martin Luther King weekend on Jan. 18 and 19 respectively to avoid the Winter Olympics in Sochi, Russia, and the Super Bowl at the MetLife Stadium in East Rutherford, N.J., which is set for Feb. 2.
The timing of the Winter Olympics is likely to affect other awards shows, too.