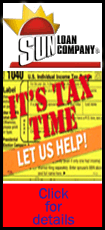 The publication also will have a new management structure featuring three editors-in-chief and will remove the paywall that was put up on its website three years ago.
"It was an interesting experiment that didn't work. We look forward to welcoming back longtime Variety readers when the paywall drops March 1," said Jay Penske, the chairman and CEO of Variety's parent company.
Variety's last daily print edition will be published March 18. A Tuesday-only publication will debut March 26 and will be augmented throughout the year by several special editions reporting on the industry's many awards shows and other topics of interest to Hollywood movers and shakers.
"We remain committed to a print edition of Variety and are excited that it will expand in size and scope of coverage," the paper's publisher, Michelle Sobrino, said in a story Tuesday on the paper's website (http://bit.ly/YVaMUr).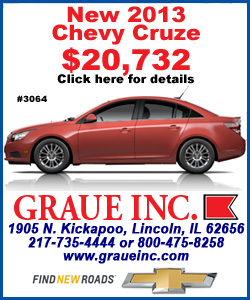 Variety also announced that three veteran Hollywood journalists, Claudia Eller, Cynthia Littleton and Andrew Wallenstein, are assuming the titles editor-in-chief.