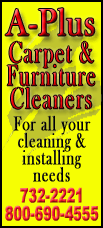 The competition didn't start as a race. It started as a stunt. To boost its circulation, Joseph Pulitzer's "The World" newspaper dispatched its star investigative journalist, Nellie Bly, off to circumnavigate the globe in 75 days. If she made it, she would beat the fictional record set by Phileas Fogg in Jules Verne's 1873 novel, "Around the World in 80 Days."
But when the head of The Cosmopolitan magazine read about Bly's departure, he saw an opportunity. Less than 24 hours later he had his own reporter, Elizabeth Bisland, on a train headed around the world in the opposite direction.
The racing reporters were strikingly different. At the time she departed New York City on the morning of Nov. 14, 1889, Bly was already a star. The 25-year-old had posed as a mental patient to expose the horrific conditions at a women's asylum, gone undercover to out a man preying on women in Central Park and assumed a different identity to expose a corrupt lobbyist. She had also traveled outside the country, reporting from Mexico for several months.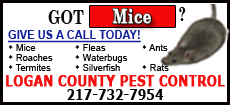 Bisland had less grand ambitions. The 28-year-old initially told her boss she didn't want to drop everything for the trip in part because she had guests coming for tea the next day. And while Bly famously wore only one dress on her trip and brought a single piece of luggage she could carry herself, Bisland left with a steamer trunk.