Norovirus outbreaks -- stay healthy, wash your hands
'Stomach bug' circulating

Send a link to a friend
[February 28, 2013] SPRINGFIELD -- No doubt you probably know of someone who has been sick with a "stomach bug" this year, typically caused by norovirus. Norovirus causes vomiting and diarrhea and is very contagious. According to the Centers for Disease Control and Prevention, more than 80 percent of norovirus outbreaks occur from November to April. The CDC estimates that more than 20 million people, or about 1 in every 15 Americans, are infected with norovirus.
"Norovirus is the most common cause of stomach illness in the country," said Illinois Department of Public Health Director LaMar Hasbrouck. "However, the easiest way to avoid becoming ill is to wash your hands. Viruses can contaminate surfaces and objects touched by someone who is ill. If your hand then comes in contact with your mouth, chances are you will end up becoming ill."

Norovirus can spread quickly from person to person in crowded places like schools, long-term care facilities and day care centers. A person who is ill and prepares or serves catered meals or food in a restaurant can contaminate food, causing others to become ill.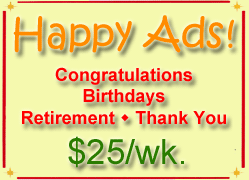 Symptoms of norovirus infection usually include diarrhea, vomiting, nausea and stomach cramping. Other, less-common symptoms may include low-grade fever, chills, headache, muscle aches and a general sense of fatigue.
Norovirus illness is usually not serious and most people are better in a day or two. But, norovirus illness can be serious in young children, the elderly and people with other conditions affecting their health. According to the CDC, norovirus causes more than 70,000 hospitalizations and 800 deaths in the U.S. each year.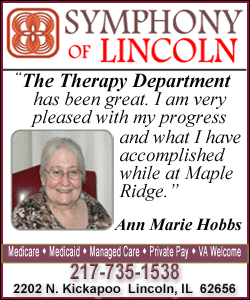 Tips for avoiding norovirus:
Frequently wash your hands, especially after toileting and before eating or preparing food.

Thoroughly clean and disinfect contaminated surfaces immediately, using a bleach-based cleaner. Or use 1 part bleach to 9 parts water (1:10 dilution).

Increase the frequency of cleaning high-touch surfaces such as door knobs.

Do not work as a food handler while you are ill with diarrhea or vomiting.
For more information on norovirus, visit www.idph.state.il.us/public/hb/hbnorovirus.htm.
[Text from Illinois Department of Public Health file received from the Illinois Office of Communication and Information]