Novel draws on jazz legend's music
By AP's Kendal Weaver
Send a link to a friend
[[January 02, 2013] PASADENA, Calif. (AP) -- "Tiger Rag" (The Dial Press), by Nicholas Christopher
Buddy Bolden is a jazz legend whose powerful, original sound at the turn of the last century was so enthralling that some now call him the first big star of that lively American art form.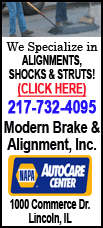 But his own star died quickly. Increasingly erratic, even violent, he was institutionalized in Louisiana in 1907 when he was still in his late 20s and before the word "jazz" had even entered the musical lexicon. He died without ever performing in a rocking, smoke-filled club again.
Nicholas Christopher, in his new novel, "Tiger Rag," brings Bolden back to life, full of outsize charm and drive, a virtuoso on his beloved cornet, but quickly losing his mental grip -- and ending at the center of a full-blown mystery.
To this day, no recording of Bolden has been found. Historical accounts indicate at least one session was captured on an Edison cylinder, the clunky recording equipment of the time. And as "Tiger Rag" opens, Christopher recreates that session and sets spinning a moving, page turner of a story that spans a century and a hunt for the lost Bolden cylinder.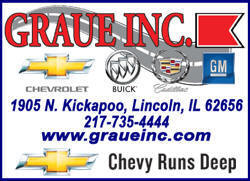 It also spans four generations of Dr. Ruby Cardillo's family. A highly regarded 48-year-old anesthesiologist, Ruby is in the midst of an emotional breakdown. Her husband, a wealthy cardiologist, has divorced her to marry his 26-year-old girlfriend -- almost the same age as their daughter, 25-year-old Devon, a troubled jazz pianist and would-be journalist fighting her own demons.