George had 10 points in the first quarter as the Central Division-leading Pacers (19-13) led by as many as 17 points against the team with the NBA's worst record.
"Paul George is becoming a beast of a player," Pacers coach Frank Vogel said. "It was a dominant performance for him on both ends of the court."
The Wizards (4-26) wouldn't go away easily. The Pacers, who shot 10 of 20 from the field in the first quarter, were just 7 of 22 in the second quarter as the Wizards battled back.
"Credit to Washington for hanging in there when they were down big early," Vogel said.
Jordan Crawford scored 20 points for Washington, which fell to 1-14 on the road this season. Kevin Seraphin scored 16, Nene added 15 points and Bradley Beal scored 14 for the Wizards, who never led in losing for the third straight game.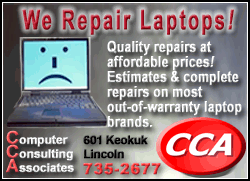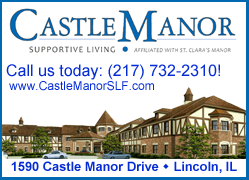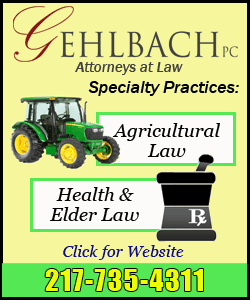 The Pacers led 47-39 at halftime, but Washington opened the second half with a 10-4 run to pull within two. Augustin scored on a layup and a free throw to extend Indiana's lead to 54-49, but Nene answered with a turnaround hook to bring the Wizards back within a score of tying the game.
The Pacers responded with six straight points to pull away for good. Augustin scored 10 points in the fourth quarter, going 8 for 8 from the free throw line.
"You're happy to get a win," Vogel said. "It wasn't pretty, it wasn't a blowout. All three games we've played them this year, it's been a game in the fourth quarter."
Roy Hibbert added 13 points for the Pacers, who won their sixth straight home game. Ian Mahinmi had nine points and 11 rebounds.
The Pacers played again without injured point guard George Hill, although Vogel said he was "closer" to returning.
"The way he put it to me, his pain was improving, but his ability to explode was not," Vogel said.
[Associated Press; By ANDY PROFFET]
Copyright 2013 The Associated Press. All rights reserved. This material may not be published, broadcast, rewritten or redistributed.