John Salmons' 3-pointer from the corner with 52.9 seconds remaining gave Sacramento the lead for good, 92-90. The win broke a seven-game losing streak away from home for the Kings, who are 2-13 on the road and played without injured guards Tyreke Evans and Marcus Thornton, their second and third leading scorers.
Kyrie Irving scored 22 points to lead Cleveland, which has lost nine of 11 and is 3-11 at Quicken Loans Arena, where it has dropped five straight.
Cavaliers center Anderson Varejao, the league's leading rebounder, missed his seventh straight game with a bruised right knee. Cousins, who had 16 rebounds, sparked a dominant frontcourt performance by Sacramento, which outscored Cleveland 52-36 in the paint.
Jimmer Fredette's two free throws with 8.9 seconds remaining made it a four-point game. Dion Waiters' basket cut the lead to two. Brooks split two free throws with two seconds remaining. Irving fired a desperation shot from beyond halfcourt that hit off the rim at the buzzer, but the officials ruled the shot would not have counted.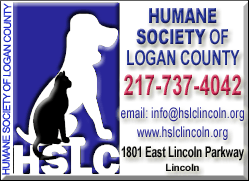 Cleveland led 53-52 at halftime before Sacramento took a 10-point lead midway through the third quarter. The Kings led 74-71 going into the fourth quarter, but the Cavaliers took a 77-76 lead early in the period on Waiters' dunk.
Thompson also grabbed 10 rebounds while Francisco Gracia scored 14 points and Brooks added 13.
Waiters scored 20 points for Cleveland while Alonzo Gee added 16. C.J. Miles scored all 12 of his points in the first quarter.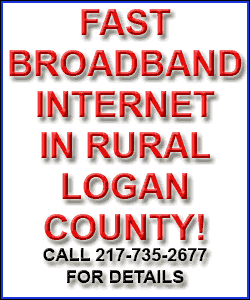 Evans, who has missed 13 games because of a sore left knee, will rejoin the team Friday in Toronto. The Kings said Wednesday that a second opinion Evans got on his bothersome knee from Dr. Steve Lombardo in Los Angeles supported the team's treatment and rehabilitation plan.
Miles, starting at shooting guard in place of Waiters, cooled off after his hot start. Waiters entered the game late in the first quarter and finished the half with 14 points.
Miles scored a season-high 33 points and hit eight 3-pointers Saturday in a loss to Brooklyn. Waiters, taken with the No. 4 pick in the draft, had started in all 24 of his previous appearances.
When Waiters missed a dunk attempt in the second quarter, the ball bounced beyond midcourt. The Cavaliers regained possession and Waiters hit a 3-pointer seconds later.
The Kings' previous road win was a 99-80 victory over Portland on Dec. 8.
NOTES: Thornton (sprained ankle) missed his second straight game. ... The Kings are 2-13 without Evans, who is averaging 15.1 points. ... Thompson was hit with a technical after being called for an offensive foul in the third quarter. ... Cavaliers G Daniel Gibson (concussion) was out for the second straight game. ... G Shaun Livingston, claimed off waivers last week, made his first appearance for Cleveland. He scored two points in 13 minutes.
Copyright 2013 The Associated Press. All rights reserved. This material may not be published, broadcast, rewritten or redistributed.