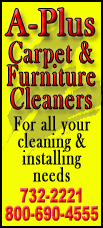 ComScore found that shoppers started the holiday season strong in November, but a dip in consumer confidence hurt early December sales.
Shoppers picked up spending in the final days of the holiday season. That included a 76 percent increase on what retailers called "Free Shipping Day" on Dec. 17 and 36 percent more on Christmas Day itself.
ComScore says the online sales growth rate was essentially on a par with last year's, but it missed expectations for a 16 percent increase.