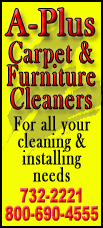 A survey showed private hiring increased last month, while layoffs declined and applications for unemployment benefits stayed near a four-year low. The data led some economists to raise their forecasts for December job growth one day before the government releases its closely watched employment report.
"The job market held firm in December despite the intensifying fiscal cliff negotiations," said Mark Zandi, chief economist at Moody's Analytics. "Businesses even became somewhat more aggressive in their hiring at year end."
The most encouraging sign came from payroll provider ADP. Its monthly employment survey showed businesses added 215,000 jobs last month, the most in 10 months and much higher than November's total of 148,000.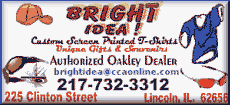 Economists tend to approach the ADP survey with some skepticism because it has diverged sharply at times from the government's job figures. The Labor Department releases its employment report Friday.
But some economists were also hopeful after seeing businesses were less inclined to cut jobs last month.
Outplacement firm Challenger, Gray & Christmas said that the number of announced job cuts fell 43 percent in December from November, and overall planned layoffs in 2012 fell to the lowest level since 1997.
The decline in layoffs coincided with a drop last month in the number of people who applied for unemployment benefits. The four-week average was little changed at 360,000 last week. That's only slightly above the previous week's 359,750, which was the lowest since March 2008.
Most economists expect the Labor Department report will show employers added about 150,000 jobs last month and the unemployment rate stayed at 7.7 percent.
Some economists saw potential for stronger gains after seeing Thursday's data.
Joseph LaVorgna, chief U.S. economist at Deutsche Bank, raised his forecast for job growth in December to 190,000 jobs, up from 150,000.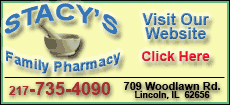 Credit Suisse increased its forecast to 185,000, up from 165,000.
"Given that we have restraints, the labor market data do appear to be improving," said Dana Saporta, an economist at Credit Suisse.
Still, many economists remained cautious about where the job market is headed. While Congress and the White House reached a deal this week that removed the threat of tax increases to most Americans, they postponed the more difficult decisions on cutting spending. And the government must also increase its $16.4 trillion borrowing limit by late February or risk defaulting on its debt.
Congressional Republicans are pressing for deep spending cuts in return for any increase in the borrowing limit. President Barack Obama has repeatedly said wants the issues kept separate.