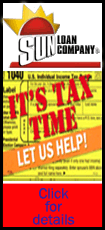 The Labor Department said Thursday that weekly applications rose by 10,000 to a seasonally adjusted 372,000 in the week ended Dec. 29. The previous week's total was revised higher.
Many state unemployment offices were closed this week for the New Year's holiday and did not submit complete data for last week. As a result, the department relied on estimates for nine states. Two weeks ago, the department estimated 19 states because of Christmas closings.
In a typical week, the government estimates only one or two states.
The broader trend has been favorable. The four-week average, a less volatile measure, was little changed at 360,000. That's only slightly above the previous week's 359,750, which was the lowest in more than four years.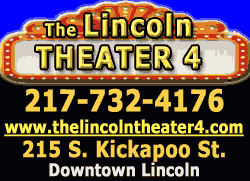 Weekly applications are a proxy for layoffs. They have mostly fluctuated this year between 360,000 and 390,000. At the same time, employers have added an average of 151,000 jobs a month in the first 11 months of 2012.
The government will release the December's jobs report Friday. Economists forecast it will show employers added about 150,000 jobs last month, barely enough to lower the unemployment rate.
A separate report Thursday offered some hope that the job figures could be a little higher. Payroll provider ADP reported that businesses added 215,000 jobs last month, much higher than November's total of 148,000.
Hiring surged behind a jump in construction jobs that were added in part to help rebuild from Superstorm Sandy.
ADP's report covers hiring in the private sector and does not include government jobs. It has frequently diverged from the government's report. Still, some economists were encouraged by the survey and also by the latest unemployment applications figures.
A few even raised their forecasts for Friday's report. Jonathan Basile, an economist at Credit Suisse, said he now expects employers added 185,000 jobs last month, up from 165,000.