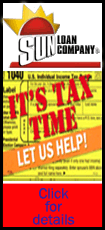 Skippy, which was introduced in 1932 and is a staple in American pantries, is intended to increase Hormel's presence in the center of the supermarket where nonperishable foods are sold. It also gives the Austin, Minn.-based company a stronger footing in international markets. Skippy is sold in about 30 countries and is the leading peanut butter brand in China, where Hormel has been trying to build up its Spam business for the past several years.
Hormel, which also makes canned chili, sausages and pepperoni, currently gets the vast majority of its sales in the U.S., with only about 4 percent of revenue coming from abroad. Now the company is hoping that Skippy, which it's buying from Unilever for $700 million, will help it expand at home and overseas.
In a conference call with analysts, CEO Jeffrey Ettinger noted that peanuts and peanut oil are popular in China. And although peanut butter is not yet a household staple there, he said it is growing rapidly.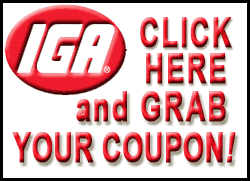 Back at home, Ettinger said peanut butter is already regarded as a convenient and affordable source of protein and that Hormel would apply its innovation skills and "take Skippy out of the jar" for use in other products such as packaged snack foods.
For example, he noted that the company recently introduced pepperoni sticks as part of a push to grow its snacks business. With Spam, the company is testing shelf-stable, microwavable meals, such as jambalaya made with Spam. It's also considering a variety of macaroni and cheese made with Spam.
"That concept of taking (Skippy) out of the jar echoes a similar concept we're trying with taking Spam out of the can," Ettinger said in an interview.
For now, there are 11 varieties of Skippy in the U.S., including low-fat and natural varieties. Hormel noted that Skippy is the leading brand in the faster-growing subcategory of natural peanut butter. Overall, Skippy has about 17 percent of the U.S. peanut butter market, according to Euromonitor International. Jif, owned by J.M. Smucker Co., is the largest brand with about 37 percent of the market.
Although Skippy is "a good fit" with its other packaged foods, Ettinger said Hormel still needs to figure out how to handle its merchandising of Skippy in stores, such as whether to display it next to other items.