Charges dropped in Chicago high-rise jail escape
Send a link to a friend
[January 04, 2013] CHICAGO (AP) -- A convicted bank robber no longer face charges for climbing out of a high-rise jail in downtown Chicago on a rope made of bed sheets and leading authorities on a two-day manhunt that ended with his capture on the city's North Side.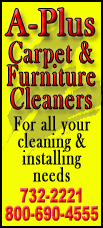 Assistant U.S. Attorney Stephen Baker asked a federal judge Thursday to dismiss the escape charges because Joseph "Jose" Banks, 37, already faces up to 80 years in prison in the separate bank robbery case.
With no objections from Banks' attorney, the judge dismissed the escape charges, which carried a maximum of five years in prison. Even without pursuing the escape charges, prosecutors can cite Banks' break-out in arguing for a harsher sentence on the bank robbery charges in March.
Banks escaped from the lockup Dec. 18 along with cellmate Kenneth Conley, who remains at large. FBI officials say Banks and Conley broke a large hole into the bottom of a window at the Metropolitan Correctional Center and used a rope made from bed sheets to climb about 20 stories to the ground.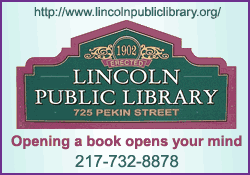 Banks, known as the Second-Hand Bandit because he wore used clothes during his heists, was convicted in December of robbing two banks and attempting to rob two others. Authorities say he stole almost $600,000, and most of that still is missing.
He had to be restrained during his trial because he threatened to walk out of the courtroom. He verbally sparred with the prosecutor, at times arguing he was a sovereign citizen of a group that was above state and federal law.
Copyright 2013 The Associated Press. All rights reserved. This material may not be published, broadcast, rewritten or redistributed.