The Lincoln Railer basketball team's opponent Friday night is certainly a team that would appreciate an opportunity for both a clean slate and a fresh start.

The Springfield Senators enter Roy S. Anderson Gymnasium with a most dismal record of 0-13. Lincoln, meanwhile, enters the contest with an 11-3 record, coming off a 3-1 performance in the holiday tournament in Collinsville.

Lincoln coach Neil Alexander stressed that each team's record will mean very little at tipoff time. Alexander has spent the week telling the Railers to worry about their season going forward as opposed to concerning themselves with what's happened in the Senators' season thus far.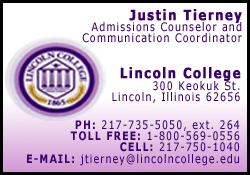 Alexander also said that as long as the Senators are coached by Matt Reed, a Central State Eight veteran, they'll always be an opponent worthy of considerable respect.
"We have to treat it like any other game. We can't worry about their record," said Alexander. "One of the things that Reed does is, he's a very, very good X-and-O guy. He knows how to play against our ball press. He'll have something up his sleeve. Any time you're going against somebody like that, you have to consider that maybe their strategy will click tomorrow night. We've got to make sure it doesn't click.
"Our guys have to do their thing. We've got to worry about doing our things, not their things. We have to execute our offense and play our defense and play with intensity. We need to play with intensity. That's important for this team. That's what we'll be looking at tomorrow night: how we're going to play and execute and our effort."
Ready, set, go
A big key in the contest could be the first five minutes.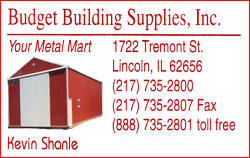 The Railers have gotten off to slow starts on multiple occasions this season. Against a hungry team like the Senators, Lincoln will aim to squash any upset bids early on, rather than letting the visitors hang around and perhaps play with an emotional edge.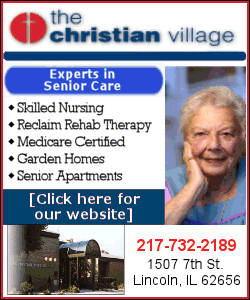 "We need to become consistent at that," said Alexander when asked about the importance of a quick start on Friday. "Several games, we've started off slow or been down eight or 10 points in the first quarter and had to struggle to get back to it.
"Those are things we need to work on, because there are some teams you're not going to be able to come back on. We've got to be ready from the opening tip."
Olden update
Although he won't be in uniform on Friday, Lincoln junior guard Joey Olden is making progress in his recovery from an arm injury that has sidelined him since the Eaton Electrical Thanksgiving Round Robin Tournament.
Alexander said Olden could get his cast off as early as next week. Olden has started conditioning with the team this week.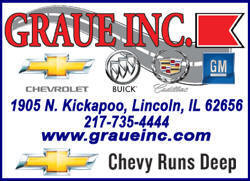 When he returns, it will be a considerable boost to Lincoln's depth. Alexander said that Olden's return could be especially beneficial to Lincoln's defense, as he plays the point on Lincoln's traditional 1-2-2 ball press and zone defense.
"He's going to allow us a chance to get back to our normal positions," said Alexander of Olden. "(Will) Podbelsek has been playing out of position. What we like about Will is that he anticipates well.
"When Joey is on the point, Joey is kind of longer and he can make things happen, getting his hand on basketballs. With Pod back there anticipating some of those passes, we're hoping we can get some easier baskets, which we haven't had the last three or four weeks."
[By JUSTIN TIERNEY]
Railer-related information: www.railerbasketball.com