LCU women hold on late for win
Send a link to a friend
[January 04, 2013] KANSAS, Okla. -- The Lincoln Christian University women's basketball team traveled to Kansas, Okla., this week for the two-game Cookson Hills Classic. On Wednesday the Red Lions faced off against Ozark Christian College. LCU led the entire game and held on at the end for a 65-61 win.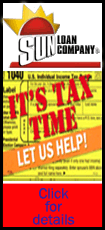 LCU (3-4) walked into the gym on Tuesday knowing full well they were in for a tough fight. The previous night, four of LCU's eight team members who came on the trip fell ill with the flu. Seven of the eight members were able to show up to the gym to play, as LCU coach Amanda Bowman had to rely heavily on her two starters who were without the flu (Colclasure and Carson).

The Red Lions came out hot, on the heels of sophomore guard Tatiana Colclasure (Effingham, Effingham High), taking a commanding double-digit lead, and they held on to it for the majority of the game, leading by as many as 16 points. However, OCC (0-9) held firm, and when LCU became tired, Ozark made their strike, cutting down the lead within the last minute to two points. Colclasure stepped up and was able to knock down two free throws in the last 30 seconds to seal the four-point victory for LCU.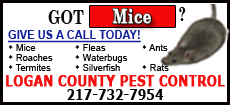 LCU was led in scoring by Colclasure, who had 39 points. Junior guard Moriah Kirkpatrick (Mount Vernon, Mount Vernon Township High), chipped in with 12 points, all coming in the first half. Sophomore forward Alicia Carson (Gobles, Mich.) had a great rebounding game, pulling down 15 rebounds along with her eight points.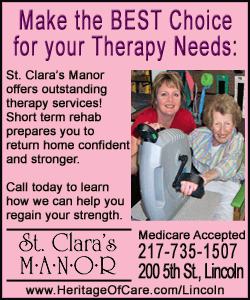 LCU was scheduled to return to the court on Thursday for their second game of the Cookson Hills Classic, facing off against NCCAA Division II No. 6-ranked Manhattan Christian College (9-2) at 11 a.m.
___
LCU's School of Undergraduate Studies is a member of the National Christian College Athletic Association, Division II. Founded in Lincoln, Ill., in 1944, Lincoln Christian University's three schools -- the School of Undergraduate Studies, the Hargrove School of Adult & Graduate Studies, and the Seminary -- share a mission to nurture and equip Christians with a biblical worldview to serve and lead in the church and the world. For more information about the Red Lions, visit www.lincolnchristian.edu/athletics.
[Text from file received from Lincoln Christian University]