Famed National Historic Place, Lincoln Public Library undergoes necessary renovations

Send a link to a friend
[January 04, 2013] If you have driven past the Lincoln Public Library lately, you may have noticed some major changes to the front of the building.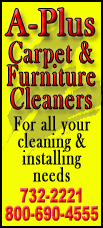 A restoration project at the Lincoln Public Library has moved into its next phase. Initially, the front of the historic building was power-washed, and the brick received much-needed tuck-pointing.

Later this year, the brick will be sealed to preserve the work.

The newest project now under way is the removal of the front steps and the rebuilding of the brick support structures for the columns and stairway.

"This project is long overdue," said Richard Sumrall, library director. "We have had increasing issues with the front steps over the past few years. Something needed to be done."

A few of the steps were removed and a structural investigation was completed, including the use of a subsurface camera. It was found that the foundations under the columns and stairs were crumbling and actually collapsed in some cases.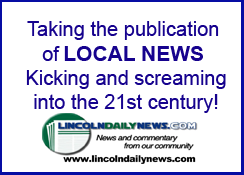 To begin the project, the stairs were removed and numbered so that they could be replaced in their exact locations. The crumbling brick foundation is being removed with a small backhoe. A new foundation for the columns and stairs will be constructed of brick and concrete, with additional supports that were not included in the original structure. The two side retaining walls will be reinforced.
Sumrall pointed out that "this is the first time this area has been uncovered since the building was constructed in 1901 and 1902, the year it was opened."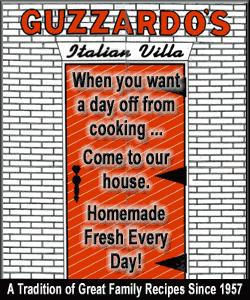 The Lincoln Public Library is on the National Register of Historic Places. The building is one of many libraries in the United States that were built by the generosity of steel magnate Andrew Carnegie at the turn of the 20th century. Restoration is being overseen by the Illinois Historic Preservation Agency, the state representative of the National Register of Historic Places. No alteration can be made that changes the character of the building.
The front doors to the library have been removed and are also undergoing restoration.
The next phase of the restoration project is the cleaning, tuck-pointing and sealing of the remainder of the building.
All of the restoration projects are being paid for by the John Ryman Fund and the library's Carnegie Preservation Fund.
Donations to the Carnegie Preservations Fund may be made at the library.
Lincoln Public Library is a beautiful example of the Carnegie library buildings, a heritage well worth preserving.
[By CURT FOX]