At the movies with Abe and Oscar
Film experts, including Chicago Tribune critic, to discuss 'Lincoln' movie

Send a link to a friend
[January 05, 2013] SPRINGFIELD -- History buffs and movie buffs can join forces next week when the Abraham Lincoln Presidential Library and Museum hosts a special film discussion on the day Academy Award nominations are announced.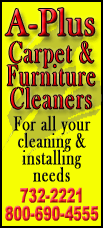 The event features Chicago Tribune film critic Michael Phillips and DePaul University art professor Mark Pohlad, an expert on Lincoln images. They'll discuss the movie "Lincoln," the challenges of mixing fact with fiction, and the most interesting films of 2012.
The "Abe and Oscar" special event takes place at 7 p.m. Thursday at the museum's Union Theater. It's free, but reservations should be made by calling 217-558-8934.
Audience members will have the chance to ask questions and submit their own Oscar ballots for a chance to win a $50 gift card and four free admissions to the Lincoln Presidential Museum.
It promises to be a lively discussion. "Lincoln" could snag nominations for best picture, best director, best actor and more, and the movie raises questions about the value of "edu-tainment" and whether Hollywood minimizes the role of minorities in historic events.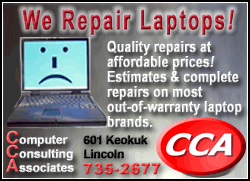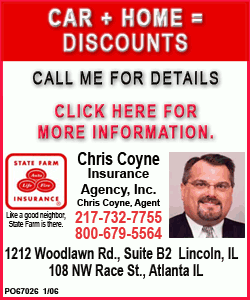 Phillips, the Tribune's lead film critic since 2006, was a frequent guest host on "At the Movies with Ebert & Roeper." He was a permanent host in the show's final season. Before becoming the Tribune's film critic, Phillips covered film and theater for newspapers such as the Los Angeles Times and the St. Paul Pioneer Press.
Pohlad specializes in the history of art and architecture. He has developed an expertise on Lincoln, particularly Lincoln photography. He has written about Lincoln-related poetry and is working on a book-length study of Chicago portraitists of Lincoln.
For more information about programs and exhibits at the Abraham Lincoln Presidential Library and Museum, visit www.presidentlincoln.org.
[Text from Abraham Lincoln Presidential Library and Museum file received from the Illinois Historic Preservation Agency]