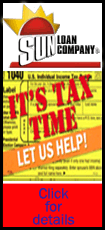 The S&P 500 finished up 7.10 points at 1,466.47, its highest close since December 2007.
The index began its descent from a record close of 1,565.15 in October 2007, as the early signs of the financial crisis began to emerge. The index bottomed out in March 2009 at 676.53 before staging a recovery that has seen it more than double in value and move to within 99 points of its all-time peak.
The remarkable recovery has come despite a halting recovery in the U.S. economy as the Federal Reserve provided huge support to the financial system, buying hundreds of billions of dollars' worth of bonds and holding benchmark interest rates near zero. Last month the Fed said it would keep rates low until the unemployment rate improved significantly.
"Without the Federal Reserve doing what they did for the last few years, there would be no way you'd be near any of these levels in the index," said Joe Saluzzi, co-head of equity trading at Themis Trading. "I would call this the Fed-levitating market."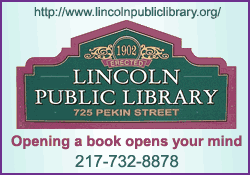 The Dow Jones industrial average finished 43.85 points higher at 13,435.21. It gained 3.8 percent for the week, its biggest weekly advance since June. The Nasdaq closed up 1.09 point at 3,101.66.
Stocks have surged this week after lawmakers passed a bill to avoid a combination of government spending cuts and tax increases that have come to be known as the "fiscal cliff." The law passed late Tuesday night averted that outcome, which could have pushed the economy back into recession.
The Labor Department said U.S. employers added 155,000 jobs in December, showing that hiring held up during the tense fiscal negotiations in Washington. It also said hiring was stronger in November than first thought. The unemployment rate held steady at 7.8 percent.
The jobs report failed to give stocks more of a boost because the number of jobs was exactly in line with analysts' forecasts, said JJ Kinahan, chief derivatives trader for TD Ameritrade.
"The jobs report couldn't have been more in line," Kinahan said. "The market had more to lose than to gain from it."
Among stocks making big moves, Eli Lilly and Co. jumped $1.84, or 3.7 percent, to $51.56 after saying that its earnings will grow more than Wall Street expects, even though the drugmaker will lose U.S. patent protection for two more product types this year.