Land of Lincoln Honor Flight meeting Jan. 19

Send a link to a friend
[January 05, 2013] SPRINGFIELD -- The board of directors of Land of Lincoln Honor Flight thanks the individuals, businesses and organizations that helped make it possible to fly 423 World War II and Korean veterans to Washington, D.C., in 2012 to see their memorials. Monetary and in-kind donations, volunteered time, media coverage, and the service provided by guardians made these flights possible.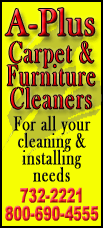 All Land of Lincoln Honor Flight members and the general public are invited to the annual meeting Jan. 19 at 1 p.m. at Lakeside Christian Church, 225 Toronto Road in Springfield.

The guest speaker will be Earl Morse, founder and former president of Honor Flight Network. Morse, a retired Air Force captain, will tell the story of how he began the Honor Flight program back in 2004, when he was a physician assistant at a Department of Veterans Affairs clinic in Springfield, Ohio.

The board of directors, a financial report, a synopsis of the 2012 flights and a proposed schedule for 2013 will be presented at the meeting.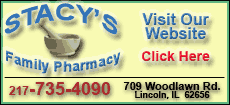 Music will be provided by the PORTA Jazz Choir. Colors will be presented by the Italian Americans. The raffle drawing for the handmade "Salute to Our Flag" quilt and other items will take place. Fundraising items -- quilt raffle tickets, pins and shirts -- will be available, along with applications, membership information and displays.
Applications are still being accepted for the following, but WWII veterans will be served first:
Veterans who enlisted by Dec. 31, 1946 (WWII -- 72 currently on the list)

Veterans who served Jan. 1, 1947-Dec. 31, 1957 (Korean era -- 335 currently on the list)

Veterans who served Jan. 1, 1958-May 7, 1975 (102 currently on the list)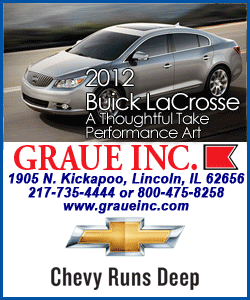 Any such veteran who has not submitted an application may contact Ray Wiedle for an application or go to www.landoflincolnhonorflight.org.
If you have any questions, need an application or wish to obtain a Land of Lincoln Honor Flight membership, visit the website or call Ray Wiedle, chairman, at 217-622-1473 or 314-427-2317. A 2013 annual membership is $10, lifetime $50, and honorary membership for WWII veterans is at no charge.
[Text from file received from Land of Lincoln Honor Flight]