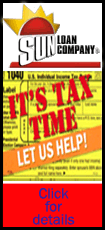 It mirrors the life of the former "Family Ties" and "Spin City" star, who said last year that drugs have helped minimize the physical tics of Parkinson's and have enabled him to take on more acting jobs.
The yet-to-be-named sitcom is a key piece of NBC's strategy to build upon a revival that has brought the network back from many years in the ratings wilderness. Show like "The Voice" and "Revolution" have made NBC the only one of the four biggest networks to gain in viewership over last season.
Though it's not definite, NBC is penciling Fox's comedy in for September on its low-rated Thursday schedule. The long-running Thursday comedy "30 Rock" ends its run on Jan. 31, and "The Office" will exit after a special one-hour episode this spring.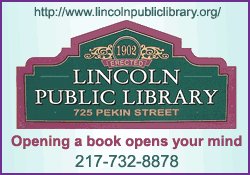 In the family comedy, Fox's character will be the father of two teenage children and a younger boy, Jennifer Salke, the network's entertainment president, said on Sunday. It will be set in New York City, and filmed there, too, she said.
The real-life disease has left Fox an object of pity-fueled admiration, yet Fox "approaches his life and his work with a lot of irreverence," Salke said.
"It's a family show that has him dealing with work and office relationships as well as dealing with kind of his public persona, which is very real," she said. "You see, he gets a standing ovation everywhere he shows up, and the idea that he's sort of been put up on this pedestal by the country and the world, really. He's just a regular guy, who gets frustrated, who gets mad at having to sit at home."