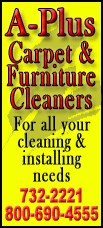 The Kentucky lawmaker tells ABC's "This Week" that lawmakers will wait to see what an Obama administration review led by Vice President Joe Biden might propose. McConnell says Congress will need to study any recommendations and then see what's appropriate to do.
But he says that over the coming months, nothing much beyond the country's finances will occupy the attention of Congress.
Copyright 2013 The Associated Press. All rights reserved. This material may not be published, broadcast, rewritten or redistributed.