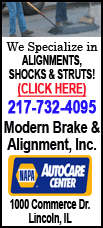 The controversial comments amounted to a career-killer for McChrystal, who was U.S. commander in Afghanistan at that time the article appeared in 2010.
McChrystal, in an interview broadcast Monday on "CBS This Morning," tells correspondent David Martin he was shocked that there was so much trouble over the comments in the article, saying he never thought he would see his loyalty and respect drawn into question after more than 30 years in the service.
McChrystal, whose resignation was accepted by President Barack Obama, is promoting his new book entitled "My Share of the Task."
Copyright 2013 The Associated Press. All rights reserved. This material may not be published, broadcast, rewritten or redistributed.