The Stags got out to an early lead and held off multiple Topper comeback attempts to emerge with a 59-53 victory on their home floor.
Although Hartem pulled off the wire-to-wire win, MP made them earn it. After the Stags pulled away to a 34-22 lead, the Toppers responded with an 8-0 run to get within four points with just over a minute remaining in the third quarter.
But, a timely 3-pointer from senior Tyler Hopkins kick-started a seven-point Hartem run to end the quarter, giving the Stags a seemingly comfortable 41-30 lead.
Again though, the Toppers responded. MP started the fourth quarter with another scoring blitz, outscoring the Stags 15-6 in the final quarter's first three minutes, cutting the lead to 47-45 on a 3-pointer from Michael Lowery with 5:20 remaining.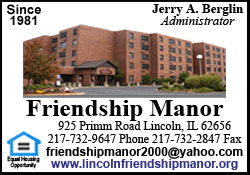 But, the Stags came through with just enough plays down the stretch. Late baskets by Hartem's Rashaad Stancle, Richard Coit, Nathan Flatley and Robby Meeker kept the Toppers from getting over the hump.
The Stags felt fortunate to get away with a win.
"It seemed like we couldn't step on their throats and keep them down. They just kept coming back," said Hartem senior forward Kaleb Hoerbert. "That's one of the perks of playing Mount Pulaski, though. They always make it a good game."
Both coaches agreed that the game was hard-fought, which was no surprise given the history between the two schools from the corners of Logan County.
"I thought Mount Pulaski played very well, with a lot of heart. So did my guys," said Hartem coach Tony Ziemba. "It just seemed like every time we'd try to shut the door on them, we'd leave a crack in it and they'd step right on in. They've got good young players."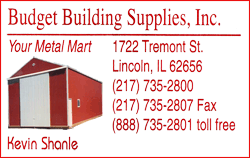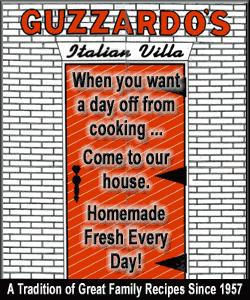 "Nobody likes to lose or roll over when you're down, but especially not to these guys," said Mount Pulaski coach Ryan Deibert. "A lot of these kids have been playing each other since fifth or sixth grade. To let them get the best of you, that's not a feeling you like waking up with the next day. It's definitely a motivating factor."
Deibert felt that Hartem's ability to use their size, especially in the opening minutes, was the top factor in the game's outcome.
"Early, they came out and built that little lead. They came out and did a good job of out-muscling us inside and set a pretty good pace and tempo for them," said Deibert. "We started to respond to it, but we never could get out of that early hole."
Experience was also a factor. The roster for the Stags features 12 seniors and juniors, while the Toppers have only two juniors.
Ziemba said he could feel a sense of desperation from his six seniors, who wanted a win over their rivals in their final opportunity.
"Having the older group did have an impact on how important it was to us to win this game," said Ziemba. "Plus, it was a conference game."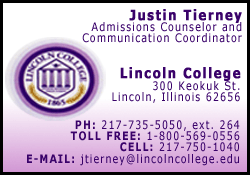 Hartem was led by Coit, a junior, with 15 points, while Hopkins had 14 points and Hoerbert pitched in 12 points for the Stags.
Jordan Luczaj led the Toppers with 16 points, while Lowery added 12 points and Blake Collier pitched in 10 points.
It was likely the only meeting between the two teams this season. For now, the Stags have bragging rights until next year's meeting.
"It's kind of a good feeling to beat them, but really, I wish we could play them again," said Hoerbert. "It was fun. It's a rivalry that goes way back."
[By JUSTIN TIERNEY]