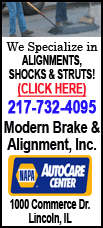 A Polish mobile phone operator that used a cartoon image of the Russian communist revolutionary found itself barraged by angry feedback and responded this week by stopping its advertising campaign.
Older Poles remember Lenin for shaping a communist regime that killed millions and which other Sovier leaders later imposed on Poland.
The company, Heyah, counted on younger Poles having shaken such associations, and recently started a campaign that used a cartoon of Lenin with the command "Keep Talking!" The ad was for a low calling rate available to all customers, playing with the communist promise of egalitarianism.
The company said late Monday it is pulling the ads due to the outcry. It said it had never intended offense.