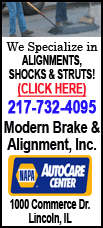 The nation's second largest discounter behind Wal-Mart Stores Inc. said it will match prices that customers find on identical products at top online retailers, all the time. The online list includes Amazon.com as well as the websites of Wal-Mart, Best Buy, Toys R Us and Babies R Us.
Target's holiday price match program with online retailers began Nov. 1 and ended Dec. 16. Target is also making permanent its holiday offer of matching prices of items found at its stores with those on its website. And for the first time it will include products that are out of stock on Target.com
The moves follow a disappointing holiday shopping season for the Minneapolis-based retailer, hurt by stiffer competition from online rivals and stores like Wal-Mart that have hammered its low prices. It's also the latest step from brick-and-mortar stores to combat "showrooming" -- a growing trend for customers to browse their stores to check out products, and then go online to buy the same products for less elsewhere.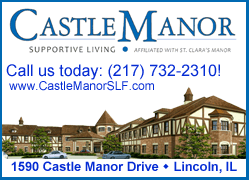 Mark Schindele, Target senior vice president of merchandising operations, noted the discounter monitors prices of 30,000 items, and thousands more online, to make sure it's competitive. But Target says it had to do more to give shoppers more confidence.
"We believe that our prices are competitive year round," Schindele said in an interview. "We also know that our guests shop in many ways."
Many major stores have offered price matching guarantees for local competitors' brick-and-mortar stores, but it wasn't until this past holiday season that the focus was on matching online prices. That can be difficult, since online prices tend to be lower and fluctuate often.
Best Buy is matching prices with 20 online retailers on electronics and appliances at its physical stores through Jan. 31. Best Buy spokeswoman Amy von Walter declined to "speculate" on whether it would make that plan permanent.
Since last summer Toys R Us has been matching online prices for all identical items or models of baby gear merchandise from selected national competitors like walmart.com, target.com, sears.com, Amazon, buybuybaby.com and diapers.com. Like Target's policy, it excludes Amazon's third party Marketplace items.
Wal-Mart has trumpeted its low price message but stopped short of matching prices with online rivals.
Joel Bines, managing director and co-head of the retail practice at AlixPartners, praised recent moves by retailers to have an online policy.