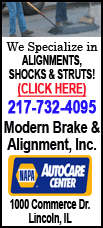 The euro rose to $1.3105 in afternoon trading from $1.3072 late Friday.
The ECB is meeting Thursday to set interest rates. Most economists don't expect the central bank to lower its interest rates.
In other trading, the British pound rose to $1.6091 from $1.6064.
The dollar fell to 87.66 Japanese yen from 88.13 yen and to 0.9220 Swiss franc from 0.9250 Swiss franc.