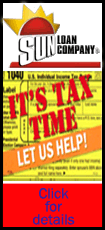 "We have an emotional responsibility," McChrystal said of Afghanistan in an interview with The Associated Press. He commanded forces there before resigning over a controversial magazine article.
"We created expectations after 2001 in people" that the U.S. would be there to keep the country from sliding back into the chaos of the Taliban years, McChrystal said.
His comments come ahead of a visit by Afghan President Hamid Karzai to the White House, as the two nations try to craft a long-term plan for Afghanistan that will include a U.S. military presence whose size and scope have not yet been decided. The Afghan war commander, Gen. John Allen, has offered White House planners a range of troop numbers to choose from, from 6,000 troops, who would be devoted mostly to hunting al-Qaida, to more than 15,000, enough to continue much of the U.S. training mission and also back Afghan troops in the field with intelligence and logistical support.
McChrystal said Afghans don't want an occupying army, but they fear the U.S. will withdraw completely.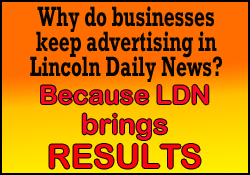 "Like a teenager, you really don't want your parents hanging around you, but...you like to know if things go bad, they're going to help," he said. McChrystal added that the Afghans are not children, but they need to know they can trust America.
The general gave interviews upon the release of his memoir, "My Share of the Task," published by Portfolio/Penguin, an imprint of Penguin Group USA. The book outlines his time from commanding the top military counterterrorism unit, the Joint Special Operations Command, to the contentious process of crafting the Afghan war strategy, and ends with his abrupt resignation over an article in The Rolling Stone.
McChrystal took full responsibility for the piece, by embedded reporter Michael Hastings, which anonymously quoted members of McChrystal's staff disparaging the White House over war policy. He would not confirm whether the article's quotes were accurate, saying only that he "cheerfully" offered President Barack Obama his resignation, as the article had created a perception of a rift that would hurt the war mission.