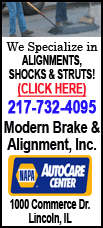 Fans will discover a storytelling voice vastly different from the authors' individual novels. Rollins uses science and history to deepen the suspense in his books. Cantrell's stories ooze atmosphere, transporting the reader into a vivid world as if being transported back in time. Together they have introduced a series that will certainly create as much debate and scrutiny as Dan Brown's "The Da Vinci Code."
Dr. Erin Granger and her team are examining an archaeological dig in Caesarea, Israel, when she's asked to assist in Masada. A hidden tomb has been uncovered in the aftermath of a devastating earthquake. A deadly gas was released during the quake, and the sole survivor is shocked to discover that his cancer-ridden body is now disease-free.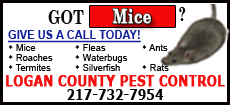 Granger teams up with a military forensic expert and a Vatican priest to examine the tomb. While unearthing a sarcophagus, the team is attacked by strange creatures.