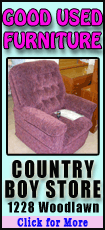 PBS and WGBH announced Monday that the third-season premiere of the lush British miniseries attracted 7.9 million viewers, according to Nielsen Fast National data.
This audience doubled the viewership of the series' second-season premiere, and it quadrupled PBS' average prime-time audience.
"Downton Abbey" airs on the "Masterpiece Classic" anthology, which is presented on PBS by WGBH Boston. It has won a Golden Globe and an Emmy for outstanding miniseries.
The third season picks up the story of the Crawley family at the end of World War I. Stars include Hugh Bonneville, Dan Stevens and Michelle Dockery.