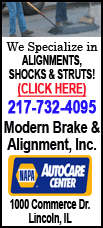 "Hey, Denver: You, me, now at 10:35. Let's not be weird about this," the host quipped to the camera in his Hollywood Boulevard studio.
"This will be good for us," Kimmel said earnestly in another local station promo.
The message in each spot -- whether "Jimmy Kimmel Live" is on at 11:35 p.m. in the East and West or earlier elsewhere -- is that Kimmel will be playing in the same league as veterans Jay Leno and David Letterman, starting Tuesday with guests Jennifer Aniston and No Doubt.
The message Kimmel delivered to a recent teleconference was equally concise: He won't be changing his style for the move, pushing aside conventional wisdom that edgier late-night humor won't play in Peoria or elsewhere before the clock strikes 12.
It's "Jimmy Kimmel Live," after all, that has given the world such brashly funny videos as the Matt Damon-Sarah Silverman musical romp with bleep-worthy lyrics.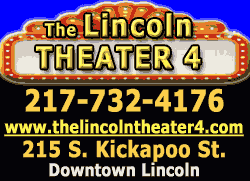 "There's this idea that you need to broaden the show or make it ... more wholesome or something like that. And I think that's a little bit out-of-date, that perception," Kimmel told reporters.
"I guess only time will tell," he added, in his typically low-key delivery.
Just as with Kimmel's promised approach to the most coveted time period in late-night, ABC is taking a bold step by swapping "Nightline" with his show. The news program, offering viewers a non-talk show option, has been the period's ratings leader.
But the network likely won't be sweating the early returns, according to analyst Brad Adgate of Horizon Media. He says putting Kimmel into the pre-midnight pocket, when more viewers are still up and watching, is a strategy aimed at an inevitable future.
"Leno and Letterman aren't going to be doing this forever," Adgate said, and ABC gives him a head start on establishing himself by putting him on now.
"This is something you may scratch your head at now, but in five years from now he's the incumbent and the leader" in the time period, the analyst said.
Long-term schemes, of course, don't always pan out. Despite anointing Conan O'Brien as its new "Tonight" host five years before he made the move in 2009, NBC ended up with a mess on its hands that saw O'Brien bolt to TBS and Leno retake "Tonight" in 2010 after his short-lived prime-time series.