The blue-eyed cubs, born Nov. 13, don't officially have names just yet, but keepers at the Milwaukee County Zoo are calling them "Gaps" and "Dots," due to the markings on their heads.
Stacey Johnson, coordinator of the jaguar species survival plan for the American Zoo and Aquarium Association, said it is rare for zoos' reproductive programs to have access to animals born in the wild.
"They are bringing in a new inflow of genes that will help sustain the population over next 100 years," Johnson said.
He also noted that the cubs -- the first born at the zoo since 1975 -- are also beneficial because female jaguars currently outnumber males in zoos in North America.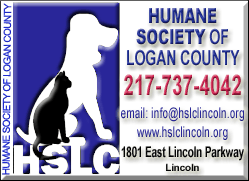 The cubs, currently about the size of house cats, are still too small to navigate their multi-level exhibit, so they aren't yet on display. But fans can catch glimpses of the curious cubs and their mother on the zoo's live webcam.
Zoo officials plan to put the cubs on display by early February.
Their father, Pat, was captured in Central America after being deemed a problem jaguar for attacking cattle, so he was a bit of a celebrity at the Belize Zoo before coming to Milwaukee in 2008. The estimated 15-year-old animal also has a book named after him, "Pat the Great Cat: A Jaguars Journey," which was written by children in Milwaukee and Belize as part of a literacy program.
The cubs were the first for their mother, Stella.