No deaths have been reported, although officials in Tasmania were still trying to find around 100 residents who have been missing since last week when a fire tore through the small town of Dunalley, east of the state capital of Hobart, destroying around 90 homes. On Tuesday, police said no bodies were found during preliminary checks of the ruined houses.
"You don't get conditions worse than this," New South Wales Rural Fire Service Commissioner Shane Fitzsimmons said. "We are at the catastrophic level and clearly in those areas leaving early is your safest option."
Catastrophic threat level is the most severe rating.
Wildfires have razed 20,000 hectares (50,000 acres) of forests and farmland across southern Tasmania since Friday. In New South Wales, the country's most populous state, the fires had burned through more than 30,000 hectares (74,000 acres) of land. All state forests and national parks were closed as a precaution and total fire bans were in place with temperatures surpassing 45 degrees Celsius (113 Fahrenheit) in some areas.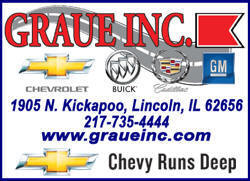 In Victoria state, fire officials said two people were treated for minor burns and four people for smoke inhalation. Up to 20 properties in the town of Chepstowe west of Melbourne had reportedly been hit by a fire, though officials said it was too early to know the extent of the damage, a Victoria Country Fire Authority spokeswoman said.
More than 130 fires were blazing across New South Wales, though only a few dozen houses were under threat as night fell. One home was destroyed in the village of Jugiong, northwest of the capital of Canberra, fire officials said.
A fire was threatening about 30 homes near the small town of Cooma, south of Canberra. Cooma-Monaro shire Mayor Dean Lynch told Australia's Sky News some residents had evacuated to the nearby town of Nimmitabel.
Strong winds were hampering efforts to bring the fires under control. Wind gusts of more than 100 kilometers an hour (62 miles per hour) were recorded in some parts of the state, though a cool front moving across the region late Tuesday was bringing relief from the searing temperatures and raising hopes that New South Wales might avoid major damage.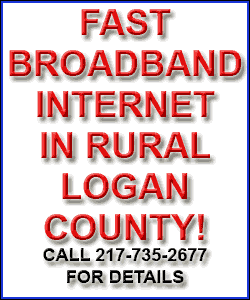 "If we get through today without loss of life and loss of property, we'll have had a remarkable escape from what could have been," New South Wales Premier Barry O'Farrell told the Seven Network.
Many residents in the town of Tarcutta, about 200 kilometers (120 miles) west of Canberra, had taken shelter at the local community center. Eva Toth, owner of the Tarcutta Halfway Motor Inn, opted instead to hunker down inside the office next to her motel. She was preparing for a sleepless night and was ready to jump in her car if word came that the flames were drawing close.
"The wind is just unbelievable. It just suddenly comes like a whirly, twirly tornado," she said by telephone. "To live this is really frightening. When you walk into my place, you can smell the smoke even in my house."
One volunteer firefighter suffered severe burns to his hands and face while fighting a grass fire near Gundaroo village, about 220 kilometers (138 miles) southwest of Sydney, on Monday. He was flown to a hospital in Sydney for treatment.
Fitzsimmons, the fire commissioner, said the firefighter's condition had improved on Tuesday and he should be released from the hospital in the next few days.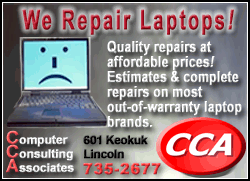 Wildfires are common during the Australian summer. In February 2009, hundreds of fires across Victoria state killed 173 people and destroyed more than 2,000 homes.
[Associated Press; By ROD McGUIRK]
Associated Press writer Kristen Gelineau in Sydney contributed to this report.
Copyright 2013 The Associated Press. All rights reserved. This material may not be published, broadcast, rewritten or redistributed.