The first two minutes of the game.

The last two minutes of the first half.

The first two minutes of the second half.

The last two minutes of the game.
Of those, only one was not wrought with disaster for the Fighting Irish -- and by then Te'o had left the field for the last time as a Notre Dame player.
Overmatched from the very start, Notre Dame's hopes of going from unranked to undisputed this season ended in a crimson-and-white display of precise football. The Irish were beaten by Alabama 42-14 in the title matchup on Monday night, the only loss in 13 games for a Notre Dame team that few thought would be a championship hopeful when the season began.
"I'm obviously disappointed, not necessarily all that we lost, but just we didn't represent our school, our team, our families the way that we could have," Te'o said. "So in that aspect it's just disappointing. But at the same time I'm proud to be a part of this team. What doesn't kill you will only make you stronger."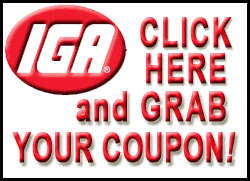 Cliche, sure.
But if anyone can live by those words, it's Te'o, particularly after what he endured over the course of his final college season.
Alabama set the tone in the first two minutes, starting the game with an 82-yard march in only five plays to take a 7-0 lead on Eddie Lacy's touchdown run, the first of his many highlights on this night. With 31 seconds left in the half, Lacy caught a touchdown pass for his second score -- one that made it 28-0 and had Kelly cracking a joke at his own expense in a televised halftime interview.
"All Alabama," Kelly said at the time. "I mean, we can't tackle them right now. And who knows why? They're big and physical -- I guess I do know why."
Anyone who was watching knew why.
So the first two minutes were all 'Bama, the last two minutes of the half went the Tide's way as well, and the first two minutes of the third quarter ended with Notre Dame quarterback Everett Golson throwing an interception near the goal line, a sensational play made by Alabama's HaHa Clinton-Dix to come up with that turnover.
Alabama scored on the ensuing drive, and Te'o stood perfectly still as he took a long look at one of the giant video screens in Sun Life Stadium, studying the replay of that touchdown.
It was a pose that Notre Dame repeated way, way too often.
"We just needed to execute better," safety Zeke Motta said. "It was just a matter of execution and playing the right way."
Missed chances on offense, missed tackles on defense. Kelly didn't pinpoint reasons why for either -- months of agonizing over film will tell that story -- but some in the Notre Dame locker room insisted that the final score didn't accurately show how far the Irish have come this season.
"They didn't dominate us," Notre Dame nose guard Louis Nix said. "We missed tackles."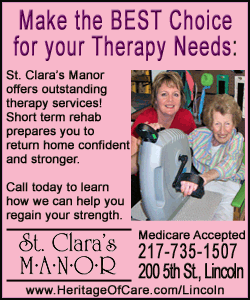 The numbers sure suggested domination.
By halftime, the Irish had already given up more points than they had in any game this season, the previous high being 26 in a triple-overtime win over Pittsburgh.
The most yards Notre Dame gave up this season was 379; Alabama cracked the 500 mark early in the fourth quarter. The Crimson Tide finished with 529 yards, converted 8 of 13 third downs, got five touchdowns in five trips to the red zone and became the first team since Stanford in 2009 to score at least 42 points against the Irish.
"Pretty darn good football team, but not good enough," Kelly said, assessing his team as Alabama's victory celebration was wrapping up on the field. "So it's clear what we need to do in the offseason."
What they do next will come without Te'o, the senior linebacker who was widely considered the nation's top defensive player this season.
He was a nonfactor early with a couple of missed tackles -- rare for him -- and that foreshadowed how the rest of the night would go for the Fighting Irish.
"The best thing about this experience is it creates fire, it creates fuel, for both the guys staying here and the guys leaving," Te'o said. "Everybody here tonight will be better because of it."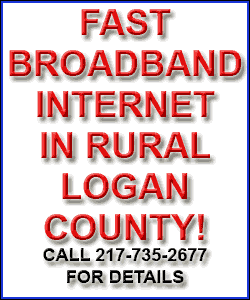 Te'o leaves as an absolute surefire Notre Dame fan favorite, for both what he did on the field and how he handled things away from the game.
He's a Mormon from Hawaii who spurned USC to sign with Notre Dame. He was one of the biggest sparkplugs for this current revitalization of Irish football, and saw his personal story become one of the more compelling parts of this Notre Dame season -- when he mourned the deaths of both his girlfriend and his grandmother by playing perhaps his best game, a 12-tackle show against Michigan State.
He wound up finishing second in the Heisman Trophy race.
The Irish wound up finishing second in the national title chase.
And when it was all over, Te'o showed absolutely no regrets. He was subbed out of the game with about 2:15 remaining, shook some hands and started saying his farewell to the college game.
"Obviously we wish the night could have ended in a different way," Te'o said, "but the season, the year, my career here, I've been truly blessed to be at Notre Dame.
"And I'll forever be proud to say that I'm a Notre Dame Fighting Irish."
[Associated Press; By TIM REYNOLDS]
Copyright 2013 The Associated Press. All rights reserved. This material may not be published, broadcast, rewritten or redistributed.