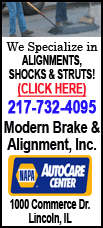 From the start, this was an offensive thriller as both teams came out shooting. In the first half, LCU (4-10) held firm against OCC's (10-2) strong guard play; however, the Red Lions struggled mightily against OCC's 6-foot-6 senior power forward, Kyle Wicklund (Carthage, Mo.). By the end of the first half, Wicklund nearly had a double-double with 20 points and nine rebounds, which led to OCC's halftime lead of 46-36.

The second half was a different story for the LCU as the Red Lions kept up with OCC's offense. LCU won the battle on the offensive glass, 9-7 over OCC, while also shooting 56 percent from the floor in the second half. LCU's defense did fail to contain OCC's offense in the second half, though, as LCU won the half by only 46-45, which gave OCC the nine-point victory.

LCU was led in scoring by sophomore forward David Graves (Eustice, Texas, Eustice High) as he shot 11 of 15 from the floor, which gave him 22 points, along with his five rebounds. Senior shooting guard Brady Cremeens (Hopedale, Olympia High) also aided in LCU's offensive attack as he scored 20 points on 7-of-23 shooting.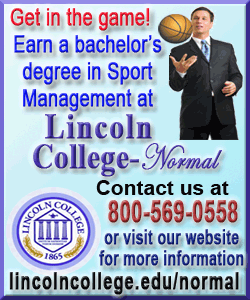 OCC was led in scoring by Wicklund, who finished with 35 points on 14-of-19 shooting from the floor. Wicklund finished with a double-double as he also had 14 rebounds. OCC's junior shooting guard, Darrin Chitwood (Grinnell, Iowa), chipped in with 15 points on his 5-of-13 shooting from the floor, including going 5 of 6 from the free-throw line.
LCU will try for its next win as the Red Lions host Central Christian College of the Bible on Thursday at 6 p.m. at the Laughlin Center on Lincoln Christian University's campus.
___
LCU's School of Undergraduate Studies is a member of the National Christian College Athletic Association, Division II. Founded in Lincoln, Ill., in 1944, Lincoln Christian University's three schools -- the School of Undergraduate Studies, the Hargrove School of Adult & Graduate Studies, and the Seminary -- share a mission to nurture and equip Christians with a biblical worldview to serve and lead in the church and the world. For more information about the Red Lions, visit LincolnChristian.edu/athletics.
[Text from file received from Lincoln Christian University]