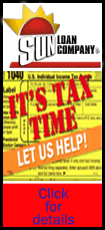 American International Group Inc. said its board of directors will weigh whether to take part in a shareholder lawsuit against the U.S. over the government's $182 billion bailout of the New York-based insurer.
If AIG decides to join the complaint, which seeks $25 billion in damages, it would pit the company against the government that in 2008 kept it from buckling under the weight huge losses on mortgage-backed securities and other toxic assets.
AIG said that after Wednesday's meeting, its directors should have a decision by the end of the month.
Starr International Co. Inc., the investment firm of former AIG CEO Maurice Greenberg, filed the lawsuit in November 2011 on behalf of the firm and AIG shareholders.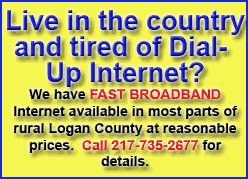 The complaint, filed in the U.S. Court of Federal Claims and the U.S. District Court for the Southern District of New York, says that the government didn't provide shareholders fair compensation when it took a nearly 80 percent stake in the insurer as part of the bailout. In doing so, the government violated the Constitution, Starr claims.
AIG said that, by law, its board must consider three options: take over the lawsuit and pursue the claims on its own; attempt to prevent the claims from being pursued by Starr; or, allow Starr to continue to pursue the complaint on AIG's behalf.
The insurer noted that, if it decides not to let Starr pursue its claims on the company's behalf, Starr would likely challenge the move. Under that scenario, if Starr won the case, AIG would not receive any damages or portion of a potential settlement.
The Court of Federal Claims denied a request by the U.S. to dismiss the lawsuit, which means the case will go forward regardless of AIG's participation.