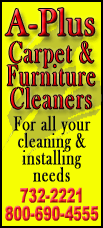 The Federal Reserve said Tuesday that consumers increased their borrowing in November by $16 billion from October to a seasonally adjusted record of $2.77 trillion.
Borrowing that covers autos and student loans increased $15.2 billion. A category that measures credit card debt rose just $817 million.
The sharp difference in the borrowing gains illustrates a broader trend that began during the Great Recession. Four years ago, Americans carried $1.03 trillion in credit card debt, an all-time high. In November, that figure was 16.5 percent lower.
At the same time, student loan debt has increased dramatically. The category that includes auto and student loans is 22.8 percent higher than in July 2008. Many Americans who have lost jobs have gone back to school to get training for new careers.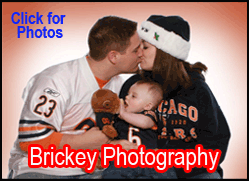 The November increase also reflected further gains in auto sales, which grew 13.4 percent in 2012 to top 14 million units for the first time in five years. The need to replace vehicles destroyed by Superstorm Sandy may have also contributed to the gain.
Analysts expect the trends in borrowing to stay the same this year. They predict small increases in credit card debt and stronger gains in auto and student loans.
Peter Newland, an economist at Barclays Research, said that modest growth and a slight easing in credit standards helped boost credit card borrowing slightly last year.
Paul Edelstein, an economist at Global Insight, said consumers seem willing to take on more debt, but slow wage growth and high unemployment should keep many household budgets tight.