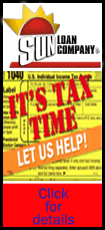 "Lincoln" focuses on the last months in the life of U.S. President Abraham Lincoln, as he struggled to end the Civil War and pass a constitutional amendment banning slavery.
Britain's Daniel Day-Lewis is nominated for leading actor for his uncanny embodiment of the iconic president, and there are supporting nominations for Sally Field as his wife Mary Todd Lincoln and Tommy Lee Jones as abolitionist firebrand Thaddeus Stevens.
The best picture nominees are "Lincoln," "Les Miserables," "Life of Pi," "Argo" and Osama bin Laden thriller "Zero Dark Thirty."
"Les Miserables" is also a contender in the separate category of best British film, alongside "Anna Karenina," "The Best Exotic Marigold Hotel," "Seven Psychopaths" and "Skyfall."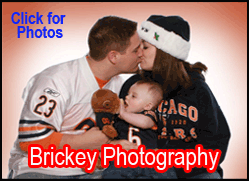 "Les Mis" producer Tim Bevan said he was pleased with the movie's nine nominations, but surprised director Tom Hooper didn't make the shortlist.
"Steven Spielberg wasn't nominated for best director for 'Lincoln,' which tops the list, so it just goes to show how wide open it is this year," he said.
Ben Affleck is nominated both as director of "Argo" and as its leading actor. The other male acting contenders are Day-Lewis, Bradley Cooper for "Silver Linings Playbook," Hugh Jackman for "Les Miserables" and Joaquin Phoenix for "The Master."
"Skyfall" star Daniel Craig was snubbed, but the film received supporting acting nominations for Judi Dench's spy chief and Javier Bardem's scene-stealing baddie.