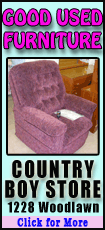 Also nominated were past winners Kathryn Bigelow for her Osama bin Laden thriller "Zero Dark Thirty"; Tom Hooper for his musical "Les Miserables"; and Ang Lee for his lost-at-sea story "Life of Pi."
Rounding out the Directors Guild lineup is first-time nominee Ben Affleck for his Iran hostage-crisis tale "Argo."
"The privilege of making 'Lincoln,' combined with this absolutely tremendous recognition from my peers, is humbling," Spielberg said in a statement. "I thank everyone for including me on this short list of extremely unique and gifted filmmakers."
The Directors Guild field is one of Hollywood's most-accurate forecasts for who will be in the running at the Academy Awards, whose nominations come out Thursday. The winner at the Directors Guild almost always goes on to win the directing prize at the Oscars, too. Only six times in the 64-year history of the guild awards has the winner there failed to follow up with an Oscar.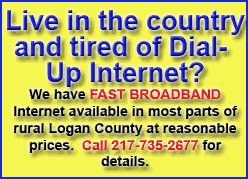 Besides the record number of feature-film nominations, Spielberg also has won the Directors Guild prize a record three times, for "The Color Purple," "Schindler's List" and "Saving Private Ryan," along with directing Oscars for the latter two. He received the guild's lifetime-achievement award in 2000.
Bigelow became the first woman ever to win the guild honor and the directing Oscar three years ago for "The Hurt Locker." Hooper won the same prizes a year later for "The King's Speech," while Lee is a two-time guild winner for "Crouching Tiger, Hidden Dragon" and "Brokeback Mountain," the latter also earning him the directing Oscar.
Affleck, who also stars in "Argo," follows such actors-turned-filmmakers as Clint Eastwood, Kevin Costner and Mel Gibson to earn a Directors Guild nomination.