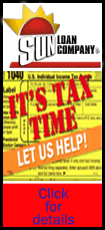 The artist, Carl Michael von Hausswolff, wrote on the website of the Bryder Gallery in Lund, Sweden, last year that he made a painting using ashes that he took from crematorium furnaces in Majdanek, a former Nazi German death camp located in eastern Poland, on a visit there in 1989.
Spokeswoman Beata Syk-Jankowska said Tuesday that prosecutors in the eastern city of Lublin have opened an investigation to check whether there is truth to the artist's claim. She said there is no evidence and prosecutors are acting on media reports.
Swedish investigators will be asked for assistance in gathering evidence and questioning the artist, she said.
The small painting, named "Memory Works," is made of broad vertical brown and gray strokes of brush that leave an impression of a tight group of people. It could prove very difficult to determine whether von Hausswolff used victims' ashes in the painting or is staging a publicity stunt.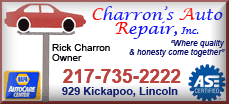 If he did use the ashes, it would likely be extremely offensive to Holocaust survivors and many others, including the Poles who were also targeted during World War II and are now preserving the memory of the victims. He also could be charged in Poland with desecrating human ashes and their resting place and face up to eight years in prison.