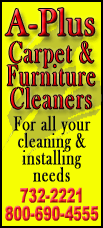 "We're professionals. Have you ever had an argument with someone you've worked with?" Minaj said after repeated questions Tuesday about her reported feud with new fellow judge Carey.
"This was sort of one-sided," interjected Carey, wearing a queenly smile.
"No, it wasn't," snapped back Minaj.
Fox network executive Mike Darnell was asked by reporters with the Television Critics Association if the clash was authentic. He said there was a lot of musical passion within the group, which also includes country star Keith Urban and returning judge Randy Jackson, and that triggered disagreements.
"The fighting is what it is," Carey said at one point. "This is 'American Idol.' It's bigger than all that. It's bigger than some stupid trumped-up thing."
Reports that the two divas were at odds surfaced last fall. On "The View," Barbara Walters recounted a phone conversation with Carey in which the pop star said that Minaj threatened to shoot her after a taping. The rapper quickly responded with dismissive tweets.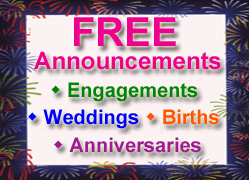 Trumped up or not, she and Minaj appeared on the panel with Urban carefully placed between them and indulged in their briefly testy "one-sided" exchange. But they also responded to a request to say something nice about each other.
Minaj called Carey one of her favorite all-time artists who has shaped a generation of singers. In return, Carey fondly recalled working with Minaj on a single titled -- "ironically," as Carey noted -- "Up Out My Face."
"I knew she was going to go far, and still is," Carey said.