Berlusconi blasts 'feminist, communist' judges
Send a link to a friend
[January 09, 2013] ROME (AP) -- Milan court officials have defended the impartiality of their judges after ex-Premier Silvio Berlusconi blamed "feminist, communist" magistrates for a euro200,000 ($260,000) a day divorce settlement.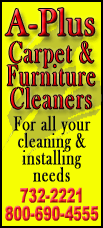 Berlusconi made the accusation in an interview Tuesday with the La7 private television network and said he was appealing the settlement with his second ex-wife, Veronica Lario.
In a joint statement Wednesday carried by the ANSA news agency, the president of the Milan tribunal and the head of the appeals court "strongly rejected any insinuation of impartiality" of the tribunal's judges, whom they described as "diligent professionals."
The statement noted that both sides in the divorce have the right to appeal the decision.
Italian media initially reported the settlement amounted to euro100,000 a day. But Berlusconi said the figure, with arrears, was double that.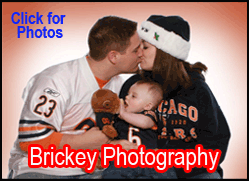 "These are three women judges, feminists and communists, OK?" he said. "These are the Milan judges who have persecuted me since 1994."
Lario filed for divorce in 2009, citing Berlusconi's fondness for younger women. The 76-year-old billionaire media mogul, who is currently dating someone nearly 50 years his junior, is on trial in Milan accused of paying for sex with an underage Moroccan teen and using his office to cover it up. He and the girl deny the charges.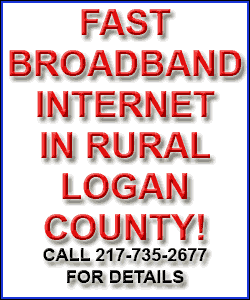 Berlusconi also was convicted by another Milan judge of tax fraud last year and is appealing that decision.
The decision in the pay-for-sex case could come before elections next month. Berlusconi has been on a media blitz in recent weeks, seeking to boost his party's chances.
Polls currently give the lead to the center-left Democratic Party, with Berlusconi's People of Freedom party and the civic movement of Premier Mario Monti vying for second and third place.
Copyright 2013 The Associated Press. All rights reserved. This material may not be published, broadcast, rewritten or redistributed.