Lincoln's birthday month brings last chance for free field trips to presidential museum this school year

Send a link to a friend
[January 09, 2013] SPRINGFIELD -- The month of February brings Abraham Lincoln's birthday, along with the final chance for school groups to make free visits to the Abraham Lincoln Presidential Museum during the 2012-2013 school year.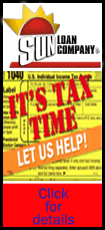 School groups can visit the world-renowned museum free of charge in January and February, before a charge of $4 per student takes effect during the busy months of March through May. A February visit also means groups avoid the large crowds that fill the museum in the traditional field-trip months.

All presidential museum field trips are booked through the Springfield Convention and Visitors Bureau at www.visit-springfieldillinois.com/
Group-Travel/Youth-Tours. Additional information is available by calling the Convention and Visitors Bureau at 217- 789-2360. If the weather becomes an issue on the day of a scheduled field trip, organizers can simply call the presidential museum at 217-558-8939 to cancel.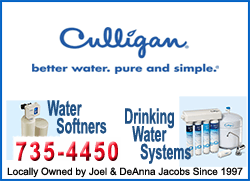 Regular admission to the Abraham Lincoln Presidential Museum is $12 for adults and $6 for children ages 5-15.
The Abraham Lincoln Presidential Museum uses a combination of rigorous scholarship and high-tech showmanship to immerse visitors in the life and times of Abraham Lincoln. Students can see "ghosts" come to life on stage, watch TV coverage of the 1860 presidential election, roam through the Lincoln White House, experience booming cannons in a Civil War battle and come face to face with priceless original Lincoln artifacts.
The museum's "To Kill and To Heal" exhibit explains the weapons of the Civil War, the damage they did and the extraordinary efforts of doctors and nurses to save the injured. Another temporary exhibit explores the life of Mexican President Benito Juarez, the man often dubbed "the Mexican Lincoln."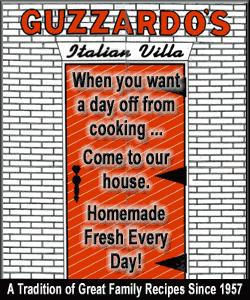 The Emancipation Proclamation just turned 150 years old, and the museum is displaying a rare copy of the proclamation until Jan. 23. After that, Lincoln's famed stovepipe hat goes back on display.
While visiting the presidential museum, students can get up close and personal with Illinois Civil War history through an exhibit scavenger hunt in the adjacent presidential library, which is presenting the Civil War exhibit "Boys in Blue." All teachers visiting with school groups receive a free teacher packet to help bring the museum experience back to their classrooms.
For more information about the Abraham Lincoln Presidential Library and Museum, visit www.presidentlincoln.org.
[Text from Abraham Lincoln Presidential Library and Museum file received from the Illinois Historic Preservation Agency]