LCHS presents 'I Never Sang for My Father'

Send a link to a friend
[January 09, 2013] For this year's winter play, the Lincoln Community High School Department of Fine Arts will present "I Never Sang for My Father." The play will open on Thursday, Jan. 24, at 7:30 p.m. in the LCHS auditorium. Additional performances are scheduled for Friday, Jan. 25, at 7:30 p.m. and Sunday, Jan. 27, at 2 p.m.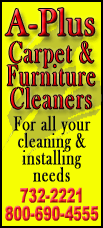 The play is written by Robert Anderson and produced by Dramatists Play Service.

Cast members in leading roles are Ryder Mills as Gene, Josh Meador as Tom, Tegan Follis as Margret and Jacqueline Keysear as Alice. Additional cast members are Justin Broom, Elijah Chapman, Logan Keysear, Ryan Crawley, Kendall Katz, Olivia Graue, Shelby Harrison, Alissa Harvey and Joella Vermeire.

The play is directed by Laura Schonauer and Samantha Prack. Assistant directors are Kendall Katz, a senior, and Haley Welch, a junior.

Set construction was designed and completed by Brock Bless and Bradley Miller.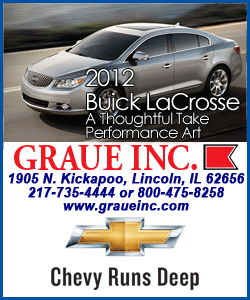 Crew members are Lia Shurtz, Devin Biggs, Alyssa Harpin, Rebekah Harpin, Cassy Harpin, Jade Dean, Madison Bishop, Livvie Muck, Brock Bless, Bradley Miller, Ryan Crowley, Logan Keysear and Antoinette Richmond.
The cost of admission is $5.
[Text from file received from Devin Biggs]