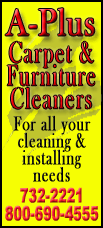 Budget Minister Jerome Cahuzac has spent months singling out corporate multinational tax dodgers, citizens who live abroad to avoid taxes and those within France who stash money in overseas accounts. Now he is ensnared in just the sort of investigation he thought would help turn France's finances around, as prosecutors take a close look at an online journal's allegations that he transferred money from a Swiss account into one in Singapore.
Cahuzac has countered with a defamation complaint against the online site Mediapart. So far his boss -- President Francois Hollande, who famously said he does not care for rich people -- has backed the man he appointed to keep France's finances in line.
It was Cahuzac who tallied the loss last week when France's highest court threw out Hollande's plan to tax the wealthy at 75 percent. He was the one standing before the cameras, promising to battle fiscal fraud and singling out "a certain search engine" in legal negotiations to regularize its tax situation. And he was the engineer of a 2012 campaign manifesto affirming that that "taxes are a cornerstone of our social pact."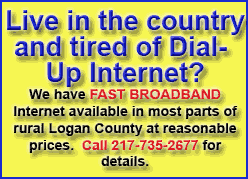 In a statement Tuesday on his website, Cahuzac welcomed the preliminary investigation into his own finances.
"This step will demonstrate my complete innocence of the absurd accusations, which I always have maintained," the statement said.
Jean-Luc Melenchon, a leader of France's far-left party who is no fan of Cahuzac, said the budget minister should nonetheless keep his position for the time being.
"Don't judge him by his arrogant airs, his lordly pretensions or his social liberal insolence," Melenchon said.